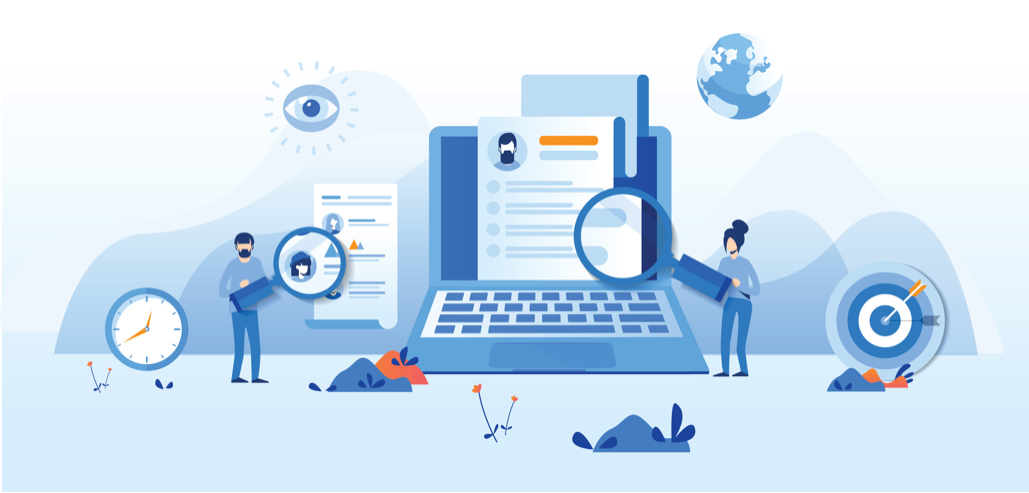 Led by labour market needs, where more and more people are looking for work, while many employers have a shortage of labor at the same time, 2015. we founded Employment Agency My Fides in Pula. The agency operates with a licence given by Minstry of Labour and Pension System of the Republic of Croatia to perform its activities. Today, we have about 100 permanent clients in nine europan countries (Ireland, Germany, Austria, Belgium, Netherlands, Great Britain, Sweden, Denmark, Slovenia) for which we find over 350 employees per year.
My Fides is the best way to match needs and expectations of job seekers and employers - we "connect what is compatible"
WHAT WE OFFER?
We analyze, educate and prepare employees for work in accordance with individual requirements of employers. We offer a large database of employees of different profiles and cooperation with all leading  employment agencies abroad and in region. 
 
We search existing database, select candidates who meet criteria of employers, do a check on authenticity of work experience and submitted documentation.
 
We cooperate with numerous employment web sites in Croatia and abroad and we are active on social networks.
 
We provide to the companies required number of employees for each position and suggest the most suitable candidates according to selection and interviews we conduct.
 
Appropriate candidates are forwarded to the employer for final selection.
 
If necessary, we offer preparation and collection of documents for work permits in accordance with laws and regulations.
WHY MY FIDES?
Our approach is individual and that is how approach to each new employment

Each of our recruiters deals with one segment of employment, is aware of market situation and is fully dedicated to each potential candidate, from the beginning to the end of the process.

We regularly monitor trends and listen to the needs of the market, harmonize needs and expectations of employers and employees in the best way. This is how we enable long-term and succesfull cooperation which gives both sides the opportunity for sustainable development and professional realization. 

We try to be the best choice for employers when selecting professional and successful employees.

Our service is free for all job seekers.
Today My Fides has six permanent employees who will ensure you long-term and successful cooperation.