The strenght of the team is in each member. The strenght of each member is in the team.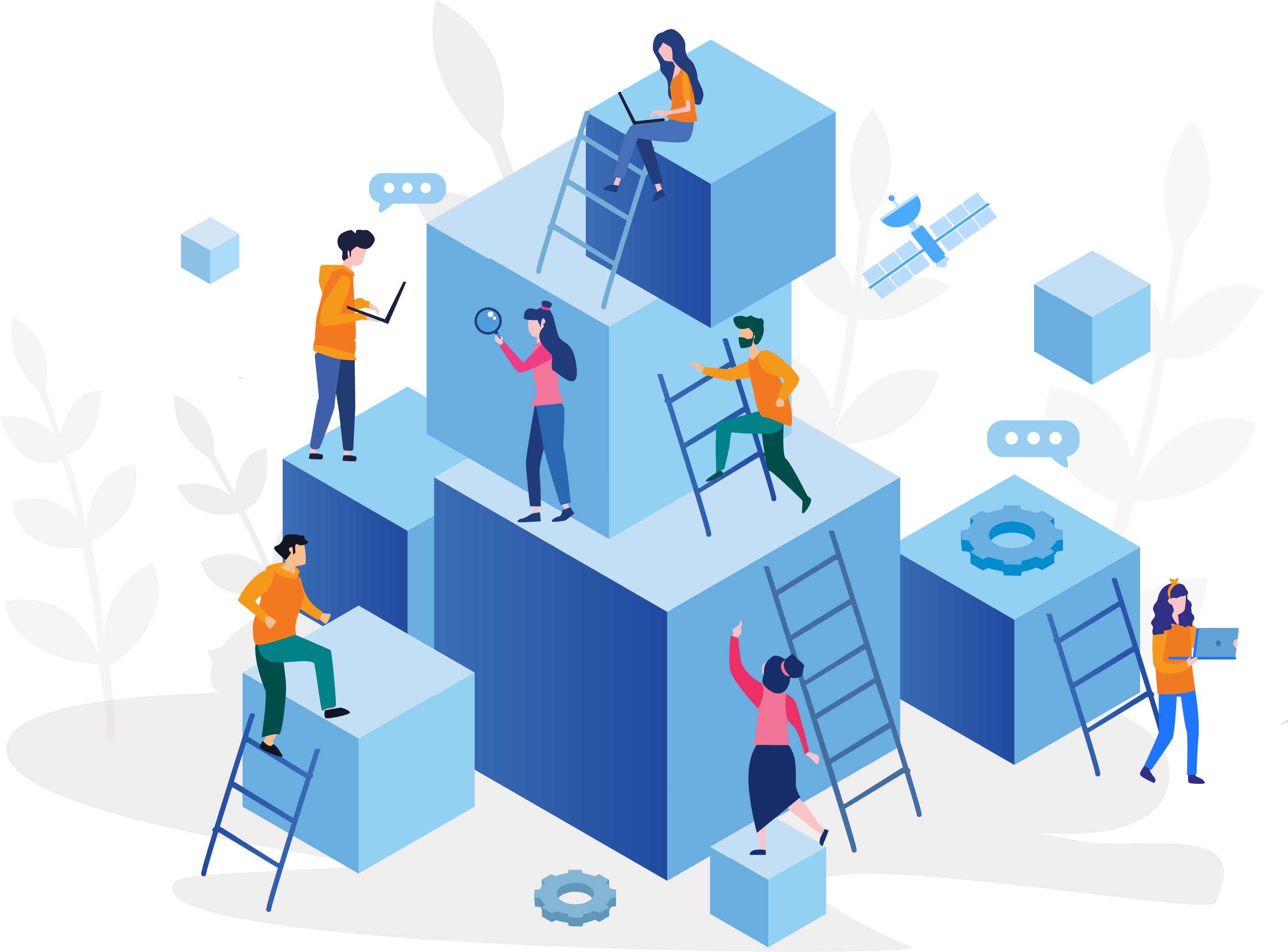 Our team consists of six members with different personalities and characters. Each in their own way is contributing to the development and progress of the agency my Fides. We approach each task with precision, analytical and with maximum professionalism. My Fides team invests energy and time in detailed conversations with candidates, analyzing their skills, experiences and needs, while comparing them to the needs of the clients. This is exactly how we do what we are best at - connecting  what is compatible. 
---
We are always available to our clients and candidates because we believe that strong and lasting relationships and mutual understanding is the key to mutual success.