Are you looking for a job? Are you responsible and hardworking person?

Take a look on the next link and open you profile! This will make it easier for you to search current ads that interests you. Become our user and keep in touch with job ads and all news in job market. We are looking forward to future cooperation.
---
The path to employment is much easier with us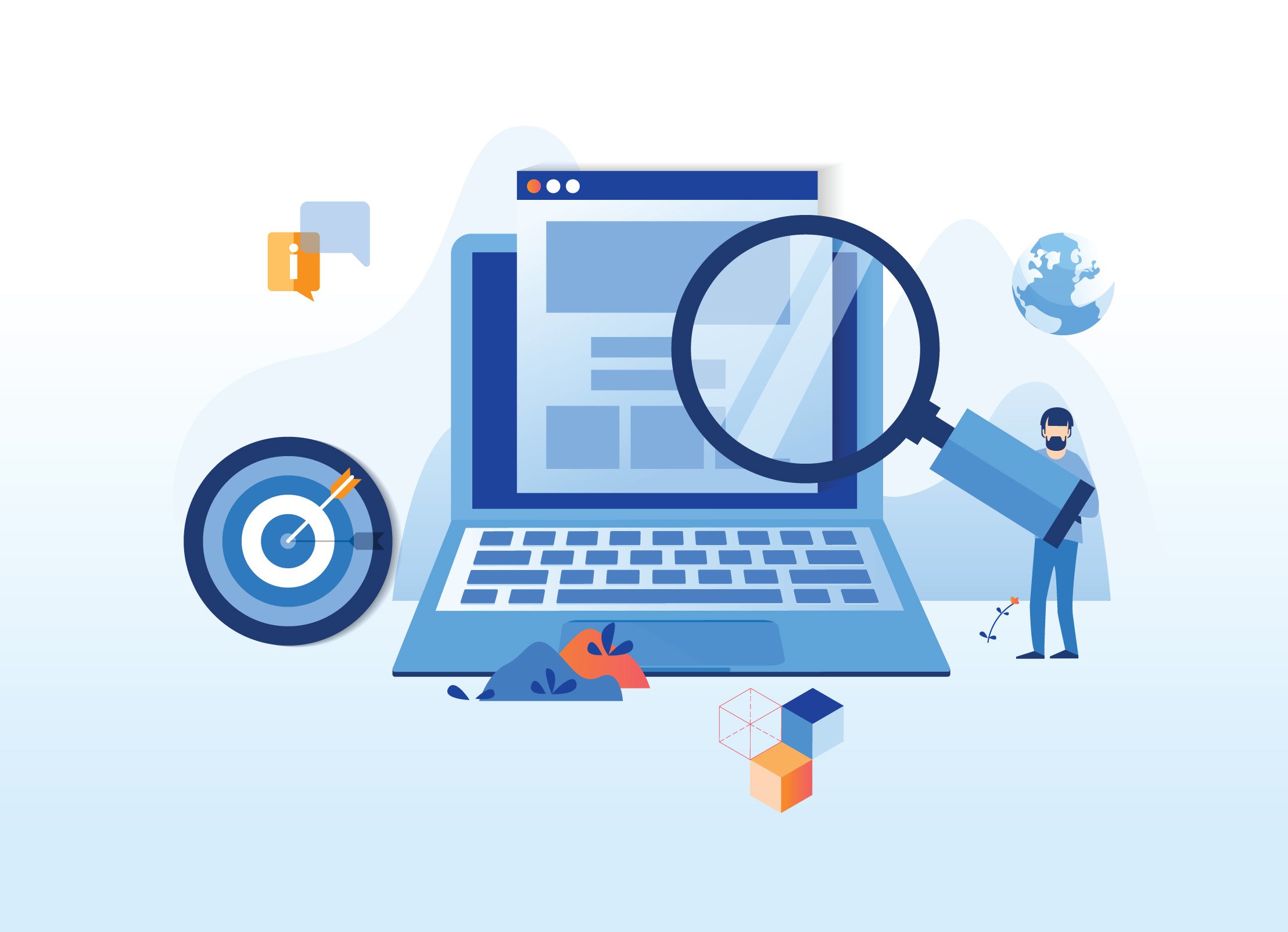 W e were founded with the purpose of providing path to employment for job seekers in an increasingly demanding labor market. Due to the growing migration of people, and thus the need for new jobs, we believe that our responsibility as an employment partner must be at the highest level. We are therefore here for you to listen and understand your needs and expectations. We offer jobs from various fields: tourism and hospitality, management and administrative affairs, health and medicine, IT, crafts, construction and industry. This is the reason why we can offer you useful tips, as well as a large selection of jobs locally or globally.
---
If you leave to work abroad, we help you collect necessary documentation for work according to the regulations of a particular country. 
 We offer you all the necessary information about the employer, photos of the workspace, a range of services and products, a detailed description of your workplace and responsibilities. We currently operate in the Netherlands, Germany, Austria, Ireland, Denmark, Sweden, Slovenia, Belgium and the United Kingdom.
We offer you a large number at the local level as well in the whole Croatia. We take the lead of the quality of our service and job offerings on seasonal jobs across the coast. The long-term cooperation of our agency with employers in the tourism and hospitality sector will provide you with reliable and proven jobs.
By registration in our job seekers database on our webpage, we will provide you with information about new open vacancies in sector of your interest and competence. With a simple application process on our website, you can fill out your CV and actively participate in the job search.