Are you constantly looking for quality employees? The season is coming and you haven't secured your workforce on time? 

Contact us with confidence, because we "connect what is compatible". Agency My Fides provides the service of finding suitable candidates following the request of a client who, at the end of the procedure, decides about final choice. You can find more about us and the services we provide at the link About us. We are looking forward to future cooperation! 
---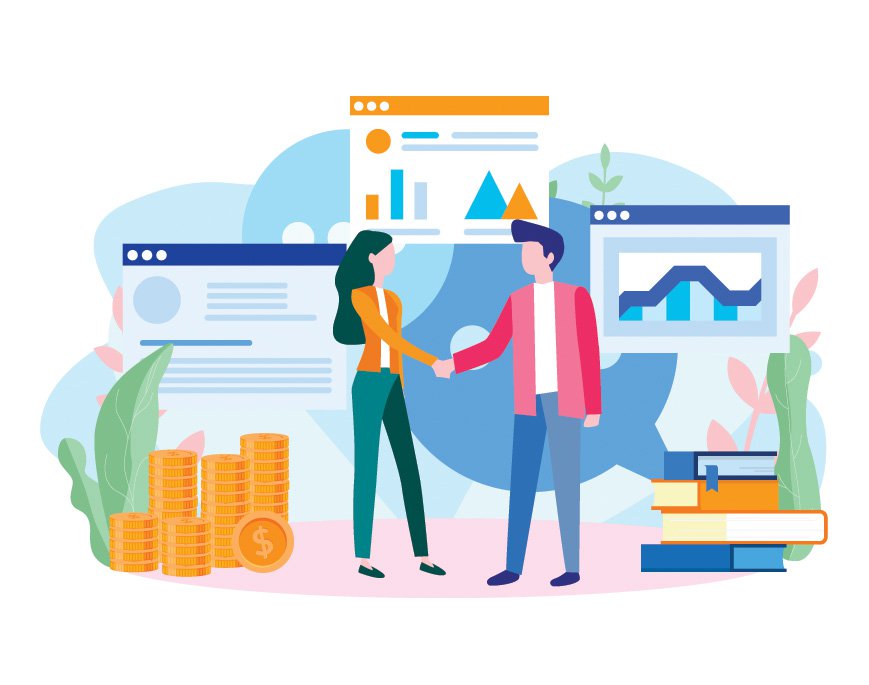 Are you looking for an employee?
As a partner who understands clients needs, our work helps you to find suitable candidates. We analyze your needs and, in accordance with them, we organize interviews and check abilities and references. 
My Fides service includes finding suitable candidates at accordance with clients needs. The client decides about the final choice in the end of procedure. We adapt to all specific clients requirements as search and selection process is our basic activitie.
---
We have permit of Ministry of Labor and Pension System of Croatia, so there is a possibility of assigning employees - we sign with you Assignment Contract.
We offer a complete service of finding, selecting appropriate employees, and if necessary, supervising the work.
Agency and employee conclude and employment contract and assumes all obligations towards employee - registration, payment of contributions etc. 
Menagement consulting
Market and public opinin research
Candidates training according to the specific needs of employer
---
When to choose My Fides services?
When you want to save your time and money when selecting candidates
When you are in deficit with employees who will follow you in new business adventures
When you need qualified and checked employees from Croatia and region
When you need a professional and reliable partner who will support your development